Our Industrial Coating Facility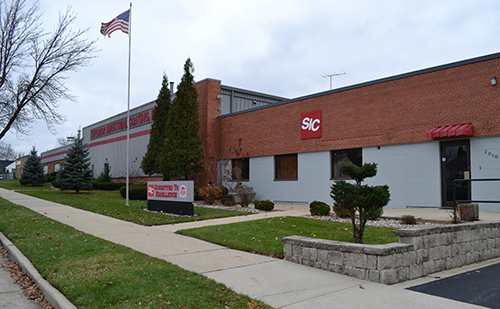 Racine, Wisconsin
Superior Industrial Coating, Inc. facilities total 215,000 sq. ft. of manufacturing and office space.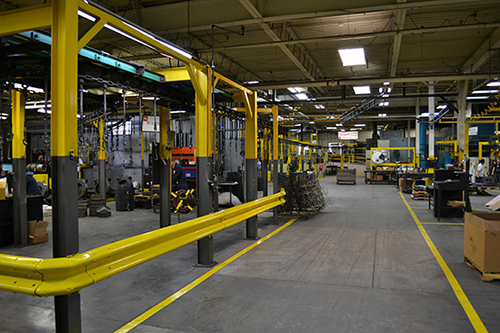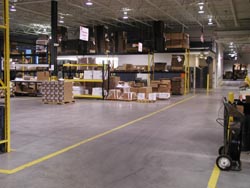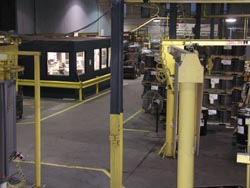 As we grow, our facilities continue to grow with us. Our new, larger facility gives us increased capacity as we now have 3 Powder Coating lines, 2 Wet Coating lines with 6 booths, an E-Coating line and a Dip Coating line, with plans for further growth. This increased capacity means not only that we have the ability to produce more, but also that we have redundancies that ensure our efficiency. Superior Industrial Coating has the facilities and equipment necessary to provide a truly superior coating for your products, as well as truly superior service.
Headquartered in Racine, Wisconsin, we are ideally located to deliver parts to Milwaukee and Chicago on a daily basis. We also ship worldwide.