Wet Coating
Consistent Quality With No Shrinkage
Priced Right
Quick Turn Around
One Stop Finishing
Your One Stop Finishing Shop
From prep to wet coating, assembly to packaging, our state of the art equipment and technology mean higher efficiency. We save you time and money by being your one stop finishing shop. Contact us today.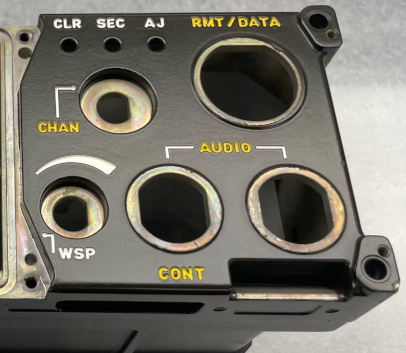 Wet Coating allows us to create multi-colored lettering to your specifications.
Serving Multiple Industries with a Superior Finish
Whatever your industry, Aerospace, Automotive & Transportation, Appliance, Architectural, Agricultural, Electronics & Computer, Furniture, Food Processing, Hardware, Industrial, Lawn & Garden, Lighting, Medical, Marine, Military, Sporting Goods, or any other, we have the right wet coating solution for you.
Superior Wet Coating
Our six decades of coating experience has allowed us to utilize and perfect the most innovative wet coating solutions. The latest in wet coating technology means a superior finish and better corrosion protection. Allow us to improve the look, durability, and value of your product. Request a quote.
Dip Coating
A popular type of Wet Coating is Dip Coating. Dip Coating is the precision controlled immersion and withdrawal of any substance into a reservoir of liquid for the purpose of depositing a layer of material. The speed at which the part is immersed is dependent upon the preferred thickness of paint required per part. As the speed increases more fluid is pulled onto the surface of the part and the time allotted for excess liquid to flow back into the solution decreases. Work with us to get the proper coating thickness for your application.
Wet Coating Experts
At SIC, our expertise in the coating industry enables us to provide the best solutions for your coating challenges. Contact us today to let our coating engineers review your project to determine if wet coating is the right solution for your particular application.
We do Total Finishing, Powder Coating E-Coating, Blasting, and Polishing.