Projects


Trifecta Machine- The Trifecta Machine is made by Bunn-O-Matic for the Starbuck franchise. This particular part comes in as a sand casting which then gets sanded and polished to a smooth finish. Next it gets spray filled and then sanded again. After sanded the part gets a silver top coat and then lastly a clear coat.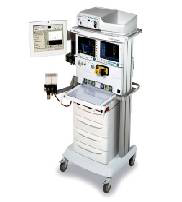 Anesthesia Delivery Unit (ADU) is made by GE Healthcare. The first step in coating this part is an extensive amount of masking.  After the part is fully masked then it gets coated with white powder and then the masking is removed.  Once product is painted and masking is removed it is then cleaned of any excess paint.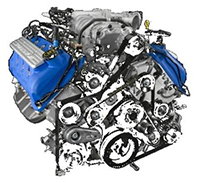 Ford Shelby GT – 2 piece job: 1) Coil Cover – grind and coat with a silver texture powder. 2) Valve Cover – coated with a blue wrinkle powder.